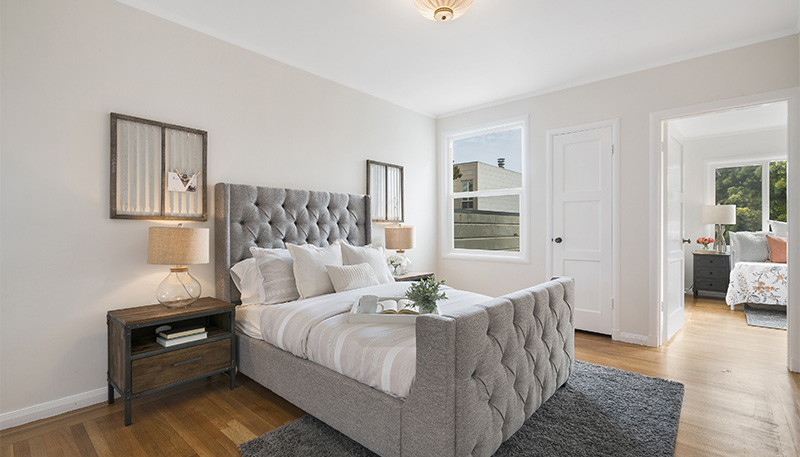 Home Evaluation
It can be challenging at times to pinpoint the value of a home. For that reason, Rayna will find the value of your property on the current real estate market through a comparative market analysis.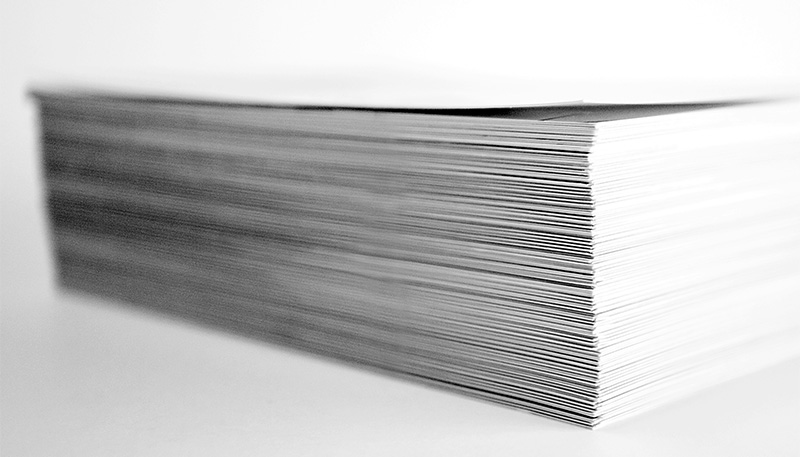 Print Advertising
Rayna will maximize the exposure of your home by providing feature sheets and direct marketing flyers of your property to reach potential buyers and new clientele.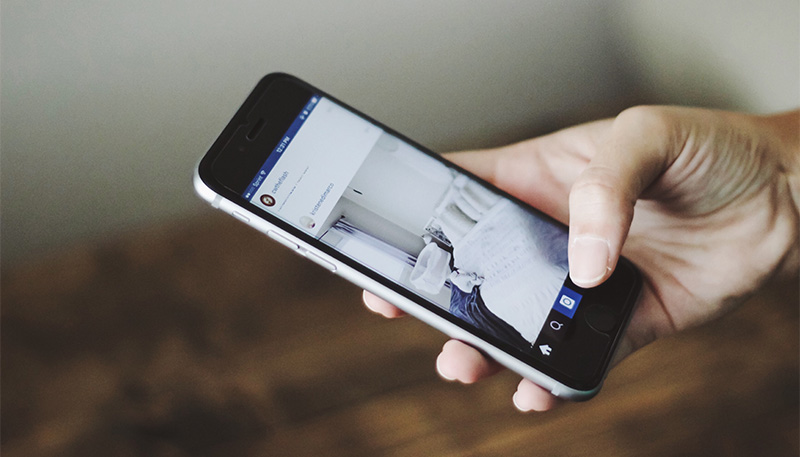 Professional Photography and Video
Whether someone is looking at an online or offline listing, visuals are significant in capturing a customer's interest. Rayna will make sure that all visuals components are high quality with the help of a professional photographer to shoot beautiful photos and videos for marketing materials.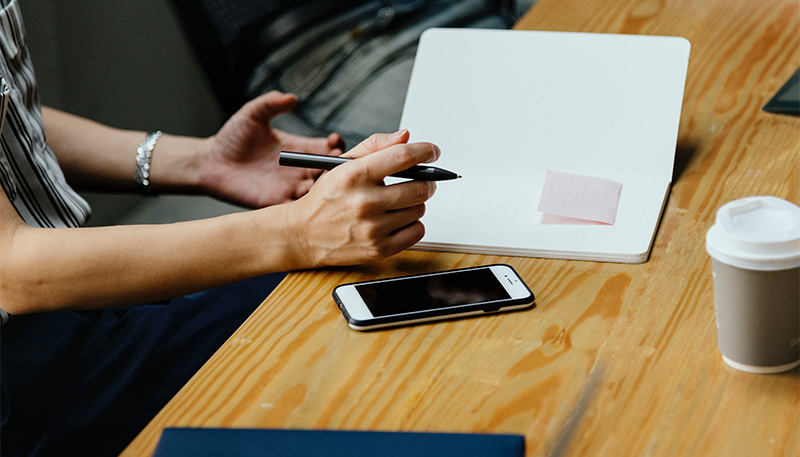 Renovation Advice
In order to increase the competitive edge of your home over others, Rayna will optimize your living space for a better value by providing renovation advice.