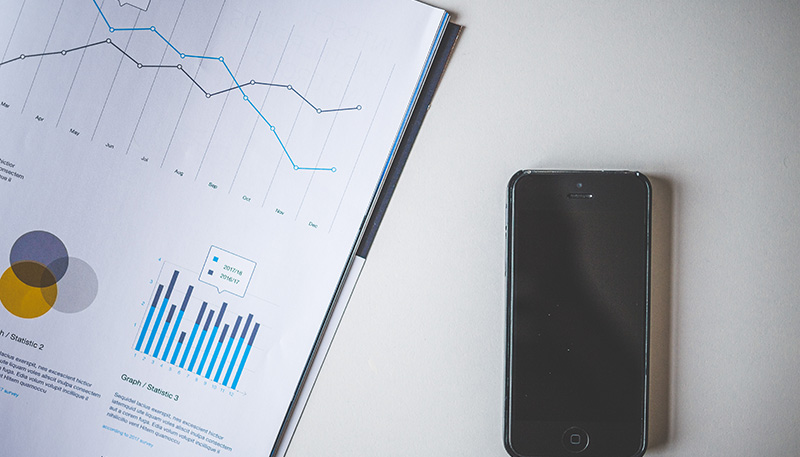 Customized Investment Analysis
Rayna will help you understand your options and go through a Customized Investment Analysis so you can select the best one.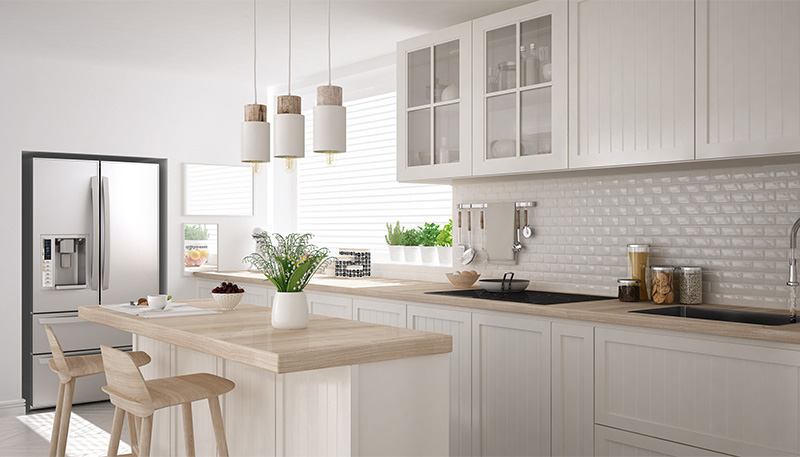 Private Showings
You can book private showings of your interested properties and Rayna will do her best to work around your schedule.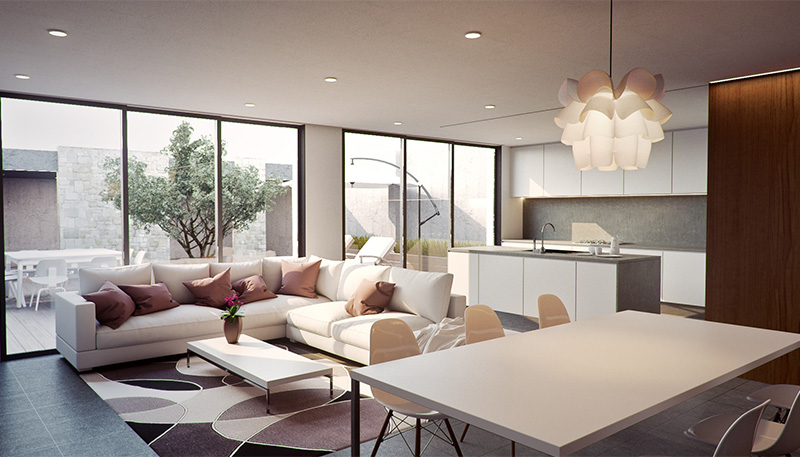 VIP Access to Pre Sales
Rayna provides up-to-date information about the best available units for sale.